Career pathways as
diverse as you
Explore your career pathways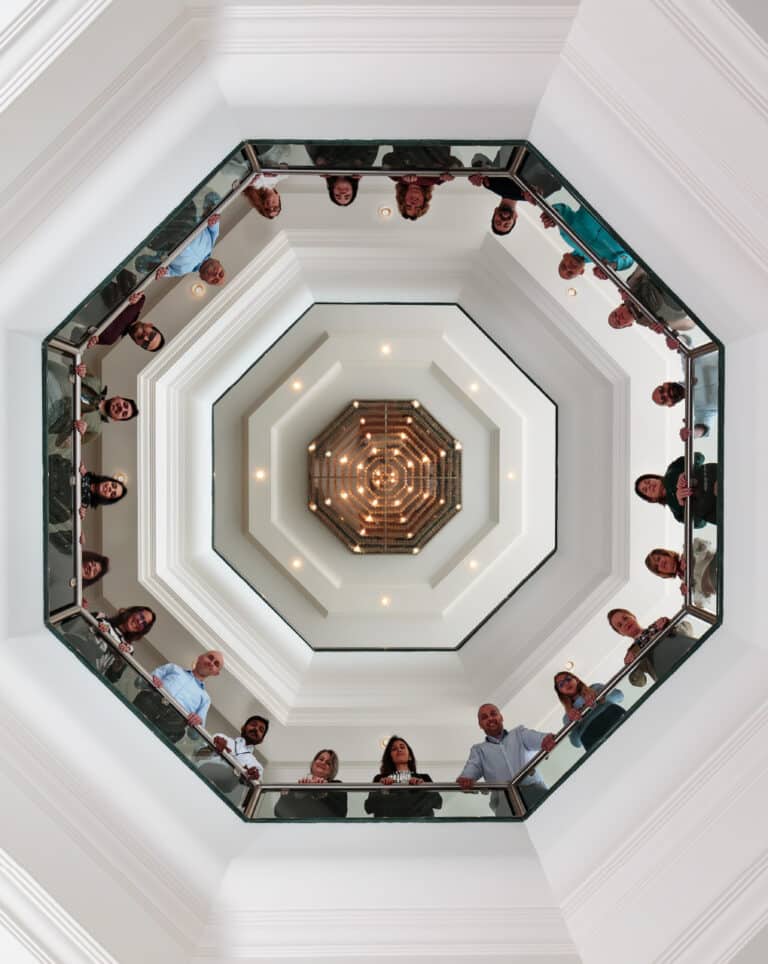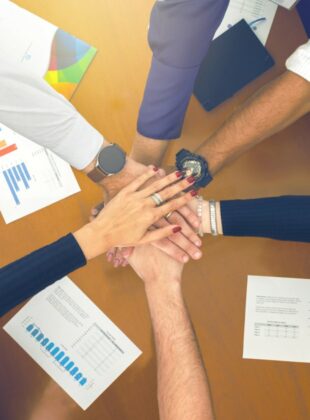 Delve into our world
This is who we are.
This is what we stand for.
With over 50 years in operation and a rich portfolio of brands, we offer high quality food and beverage products to over 70 countries. This is thanks to our diverse and talented employees who emanate from all corners of the world.
We lead through a belief in collaboration, with innovation and integrity keenly by our side. Our values are engrained in our Mission and Vision, yet we seek to walk the talk in both our working and social environments.
Delve into our world of excellence. Get to know what it's like to work with a Malta based company which competes with industry giants across Europe, the Middle East, and Africa.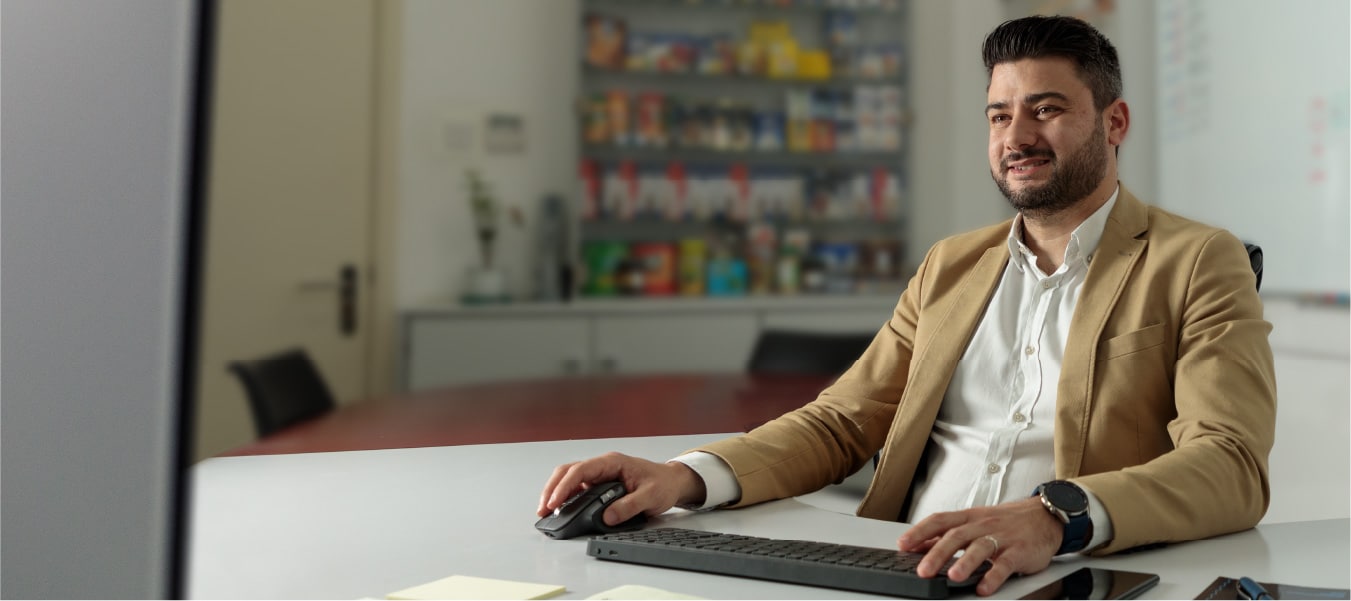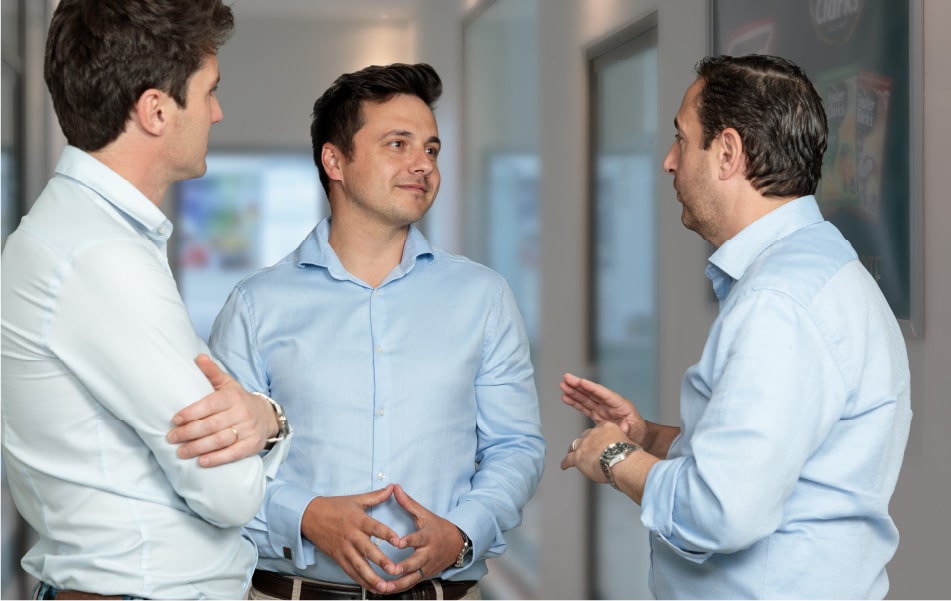 Working with Foster Clark Products Ltd. is not just a job, it's a lifestyle.
Hear it first hand from our employees, and find out how you can take your career up a notch with us.
Browse All Stories

Join us in building a
better world
The possibilities to achieve are endless.
Join us to make the difference.