Foster Clark
Products Limited
Leading the markets we operate in.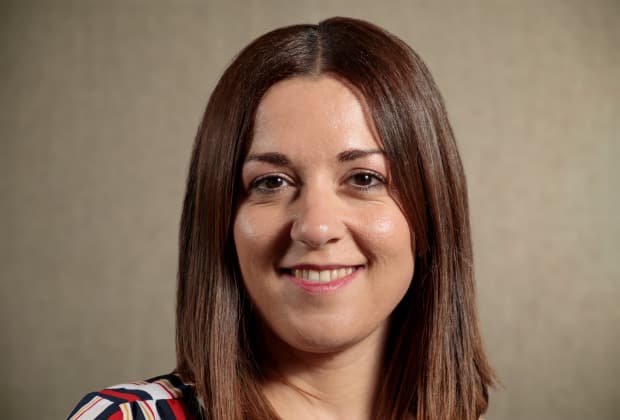 Since joining Foster Clark Products Ltd, I have always felt highly valued and have been widely invested in to pursue and progress further in my career.
The ongoing training, support, and advice I receive has been instrumental in what I have achieved so far, and I look forward to taking on new challenges as the business continues to grow and evolve.
Rebecca Muscat
Innovation & Renovation Manager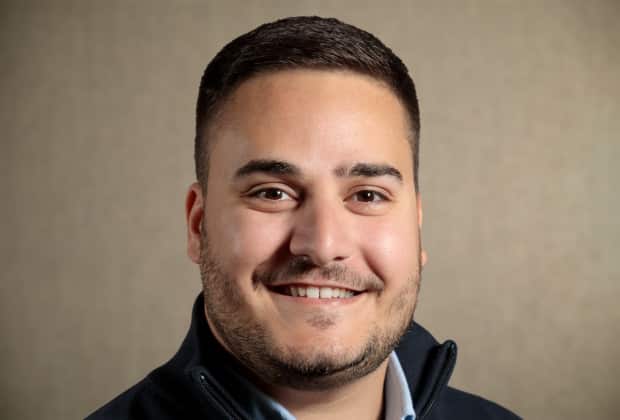 Foster Clark Products Ltd.'s Graduate Programme jumpstarted my career and provided me with a unique and innovative experience.
Their commitment to diversity and global perspectives contributes to a supportive and inclusive workplace that I'm proud to be a part of.
Luke Ellul
Business Transformation Manager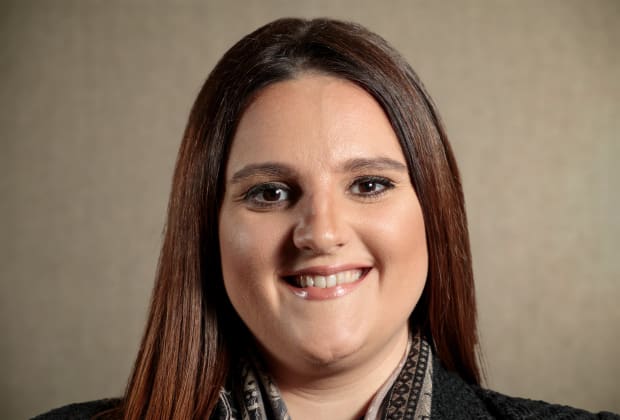 Foster Clark Products Ltd. is a dynamic company, serving an international client base, reaching all corners of the world. Because of the diversity of its employees, I am able to engage and interact with many professionals having different skill sets.
The working environment is fast paced and fun with many opportunities to grow within the team. Team members are always willing to help each other out and to learn from one another.
Rachel Privitera
Senior Financial Manager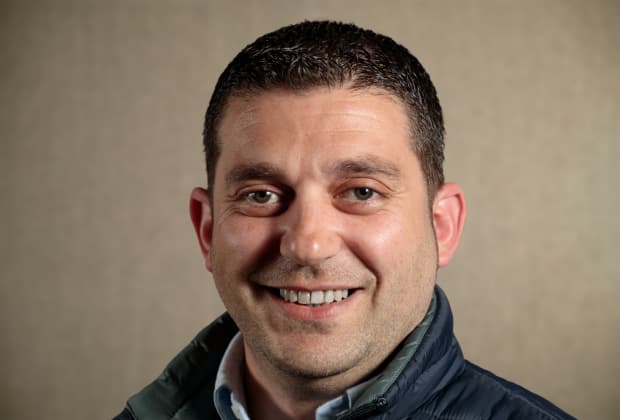 For an engineer, Foster Clark Products Ltd is the ideal workplace. I get to work on the fastest filling lines available on the market and state-of-the-art processing plants.
Given all these different technologies, the variety of what I do is my favourite part of the job because every day is a new experience.
Carlo Zahra
Automation Engineer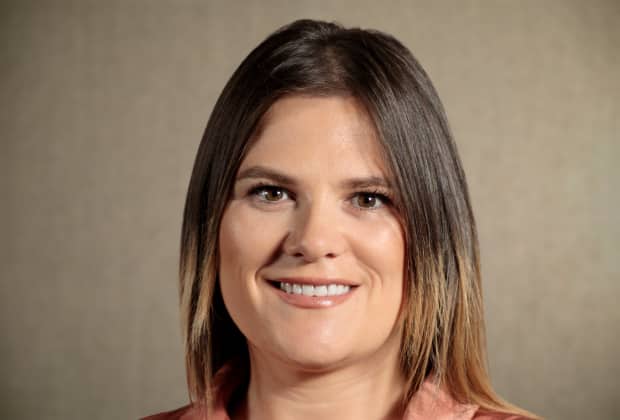 As a data analyst, I'm impressed by our company's commitment to using data to inform our decision-making and continuously improve our products and services.
For all the women out there aspiring to work in IT:  Here at Foster Clark Products Ltd you can be a data engineer or analyst and wear high heels too and still be just as technical as the guy sitting next to you.
Marvina Beja
Senior Business Analyst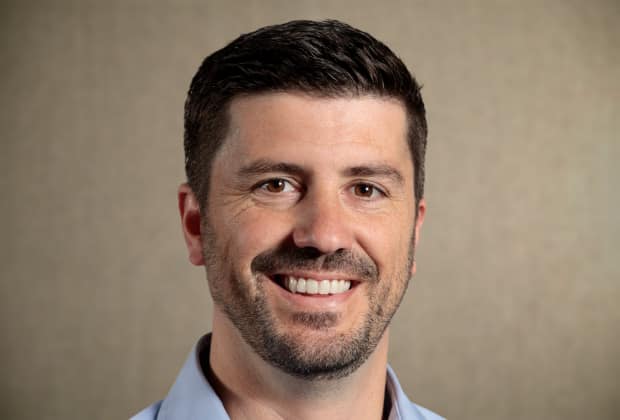 Since I joined the company, working with Foster Clark Product Ltd. has been very rewarding.
My career has progressed significantly, as the company has always offered good opportunities to grow and specialise in different fields.
Adrian Sargent
Procurement Manager
Our story starts off in the kitchen and now takes us to various corners of the world.
From humble beginnings, we are proud of our journey and look positively towards a bright future.
This is our story.
Our story starts off in the kitchen and now takes us to various corners of the world. From humble beginnings, we are proud of our journey and look positively towards a bright future. This is our story.
1889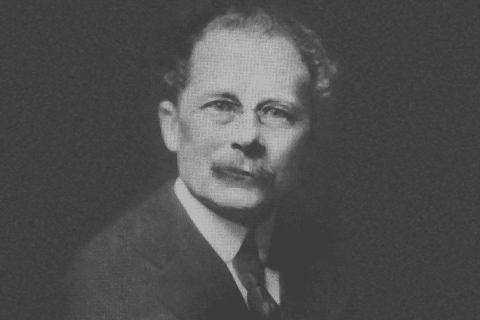 At the age of 25, George Foster Clark starts experimenting in his mother's kitchen and you could say, this is where the brand was born.
1891

Foster Clark & Co founded in the UK.
1965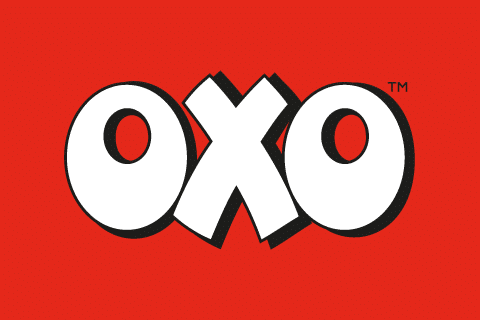 The Company was acquired by OXO Limited.
1967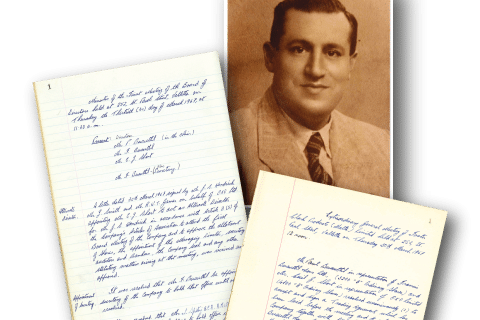 A joint venture is setup and Foster Clark Products (Malta) Limited was established.
1968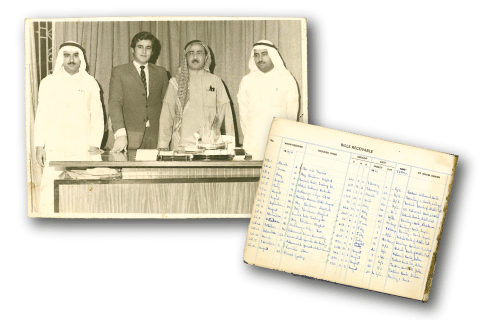 After only one year of operation, exports to the Middle East begin, and by 1999 we were exporting to 30 countries.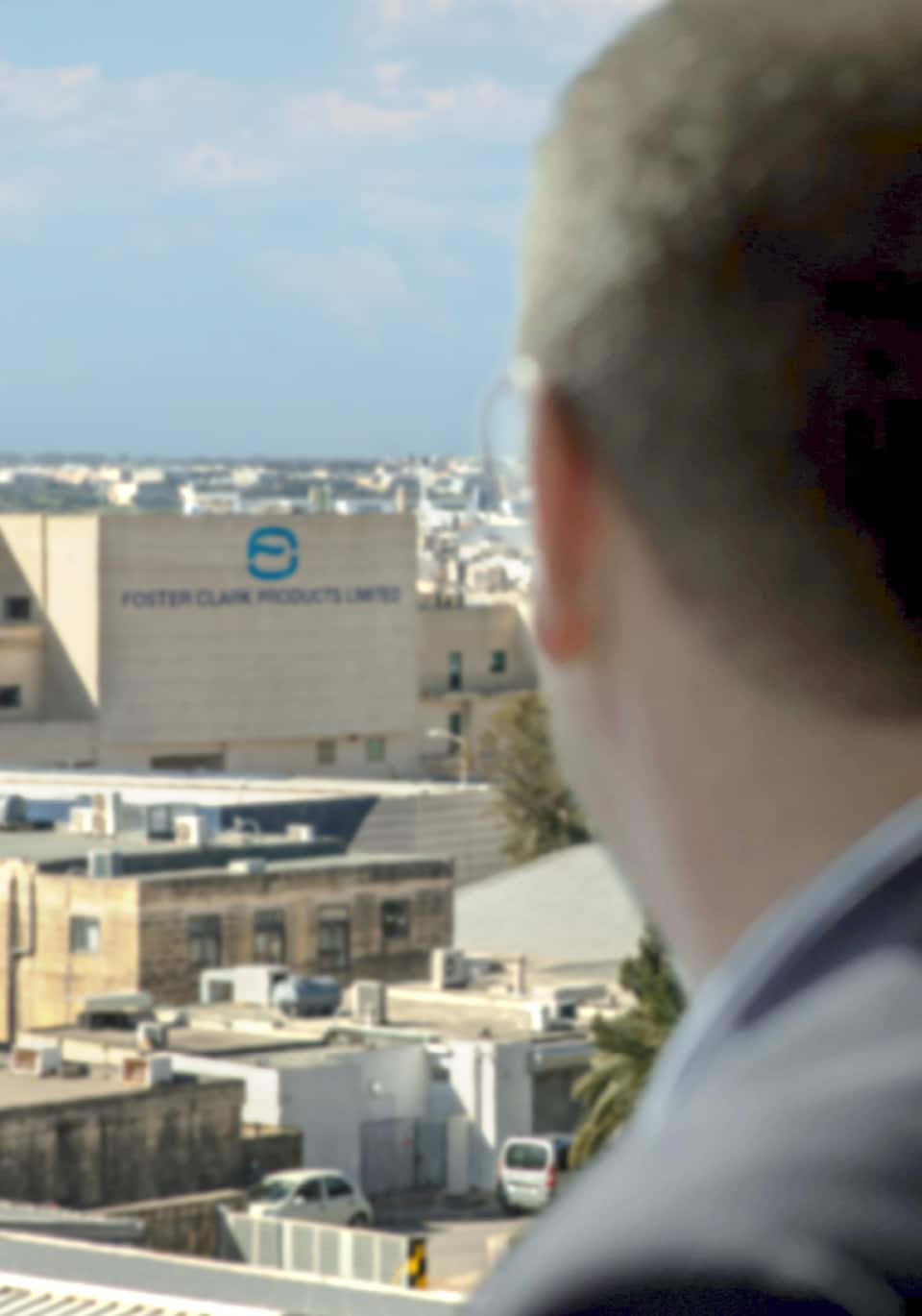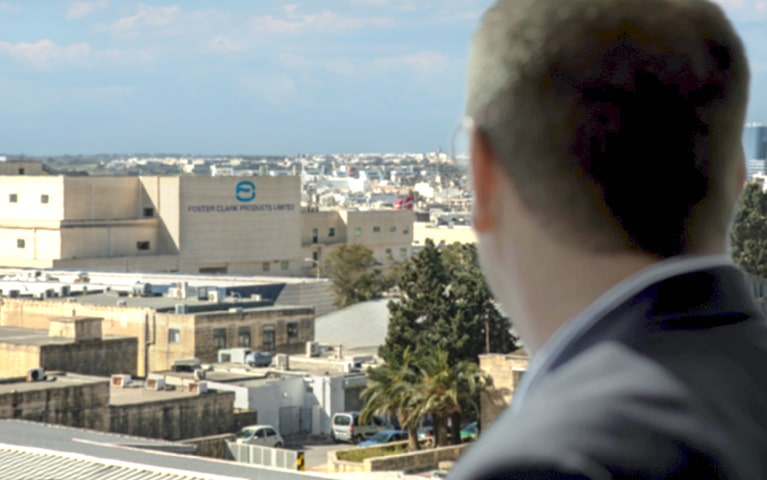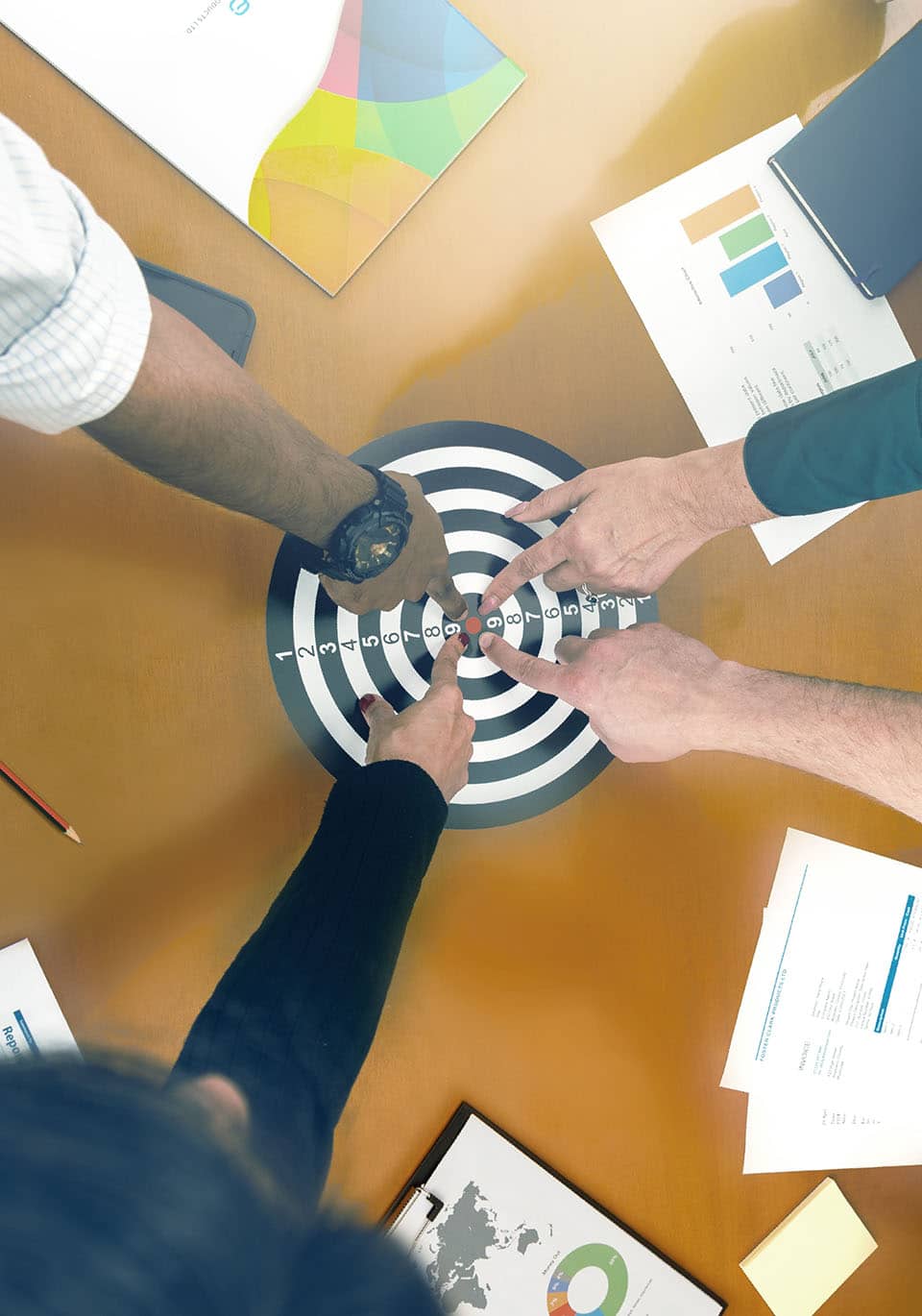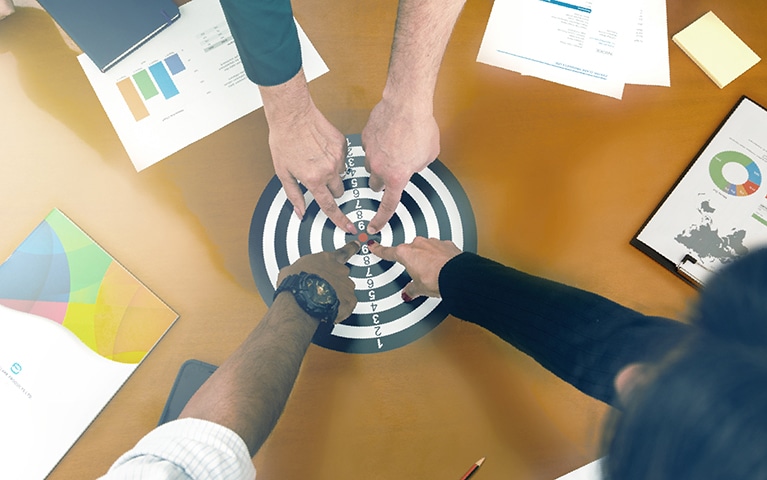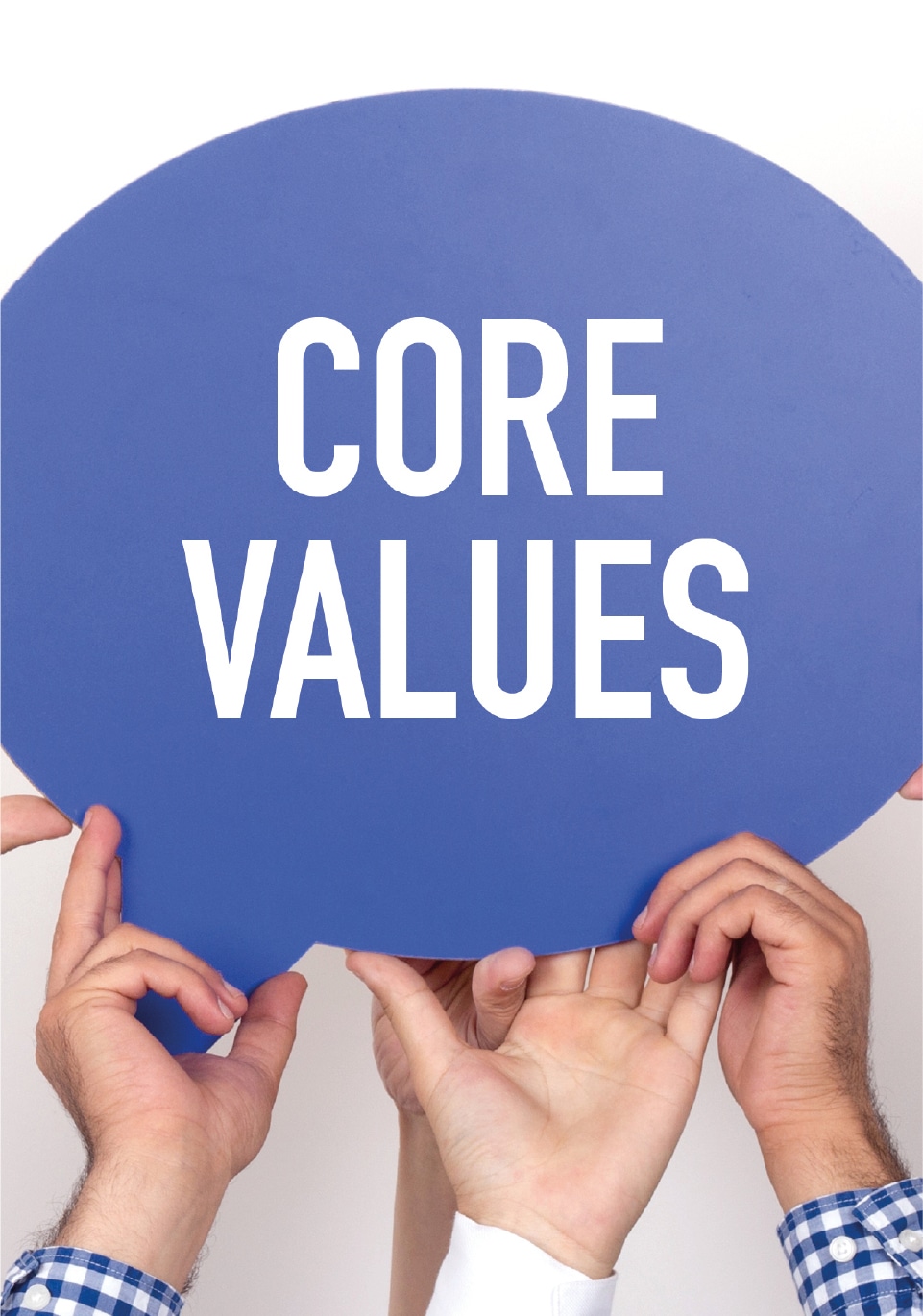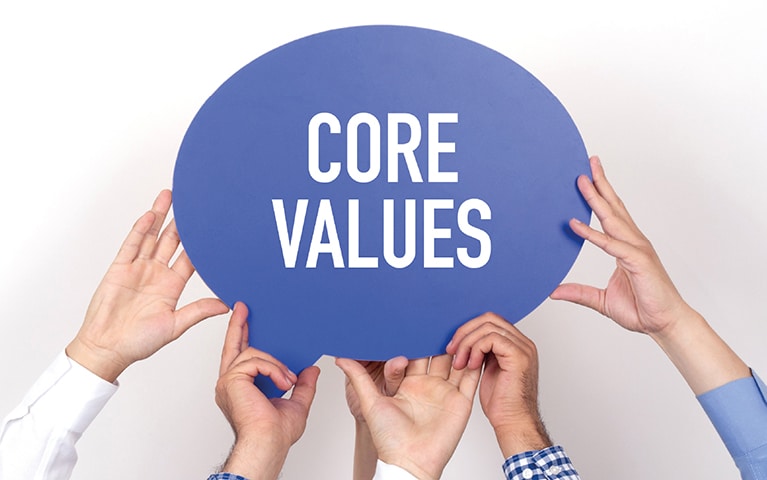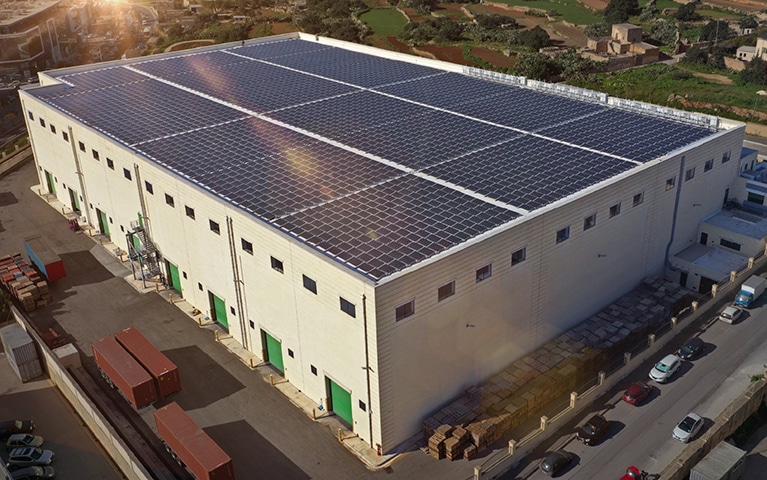 Mission
Foster Clark Products Ltd. builds on a proud history of developing and manufacturing high quality food as well as beverage products that satisfy an international customer base.
Vision
We are continuously committed to the relentless pursuit of sustainable growth. Through leadership, innovation, and strategic investment, we seek to make our products the global brand of choice.
Our Company Values
Customer Focus: We keep our customers' needs at the heart of all we do.
Performance Driven: We are determined to fulfil our goals through a commitment towards quality and excellence.
Adaptable to Change: We are agile and fast on our toes, with a clear ear to the ground to respond to changing needs.
Proactivity: We act with a sense of urgency, yet understand that the best decisions balance mindfulness and speed.
Trust, Respect, and Integrity: We embrace diversity and are open to listen, learn, and grow together.
Teamwork makes the Dream Work: We believe in collaboration, as this brings the best out of everyone's strength.
Optimism, Enthusiasm, and a Winning Mentality: characterise our every day and make it awesome to wake up to work every morning.
Our Responsibility towards a better World
Foster Clark Products Ltd. enters the lives of so many individuals and families. Having such a broad geographic reach, we are duty bound towards the societies, communities, and environments in which we operate. We are sensitive as to how impactful our presence might be, and are therefore all the more determined to support these communities and environments in a meaningful way.
Given the nature of our business, we work with a vast array of suppliers, across continents and countries. Therefore, we are strongly committed to operating through a value system based on Transparency, Trust, Respect, and Integrity.
We have engaged in a series of sustainable initiatives both locally and in other territories where we are present.
The environment is our Home. Foster Clark Products Ltd. recycles 70,000 tonnes of waste per year.
Solar Panels installed at our Warehouse site reduce Foster Clark Products Ltd. carbon footprint by 575 Tonnes annually. We seek to continue to invest in this area to reduce this further.
Water treatment – We continue to work, in close partnership with local authorities, to treat wastewater prior to disposing of it.
LED lighting – We have transformed all lighting within a major part of our manufacturing site to LED light bulbs, and we plan on rolling this out further to decrease our energy consumption.
Refrigeration Systems – Not only are we using more efficient systems than the generic industrial models, but our refrigeration systems are also CFC free and have zero ozone depletion.
Join us in building a
better world
The possibilities to achieve are endless.
Join us to make the difference.