Be part of our World of Diversity.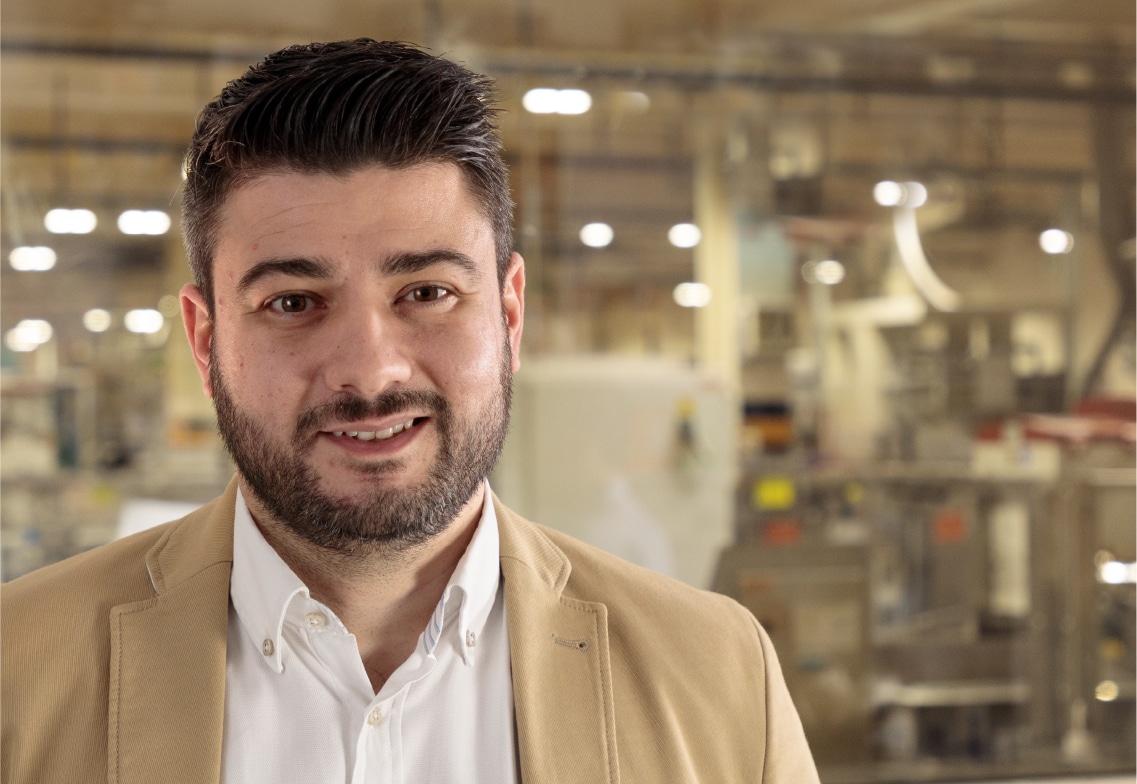 Jeremy Spiteri
Plant Manager, Manufacturing
Discover Jeremy Spiteri's inspiring career journey. Graduating from the University of Malta as a Mechanical Engineer, he embarked on an exciting path in the manufacturing industry. Joining Foster Clark Products Ltd. in 2015 as a Manufacturing Process Officer, Jeremy's determination and expertise propelled him to become a highly successful Plant Manager at one of our largest production sites.
Jeremy joined our company with a powerful credo: "The sky is the limit". His journey is testament to the incredible opportunities we provide, and shows that with the right attitude, all can be conquered. Jeremy's story proves that when passion meets opportunity, remarkable achievements are within reach. Discover how our company empowers individuals to redefine their limits and soar to new heights.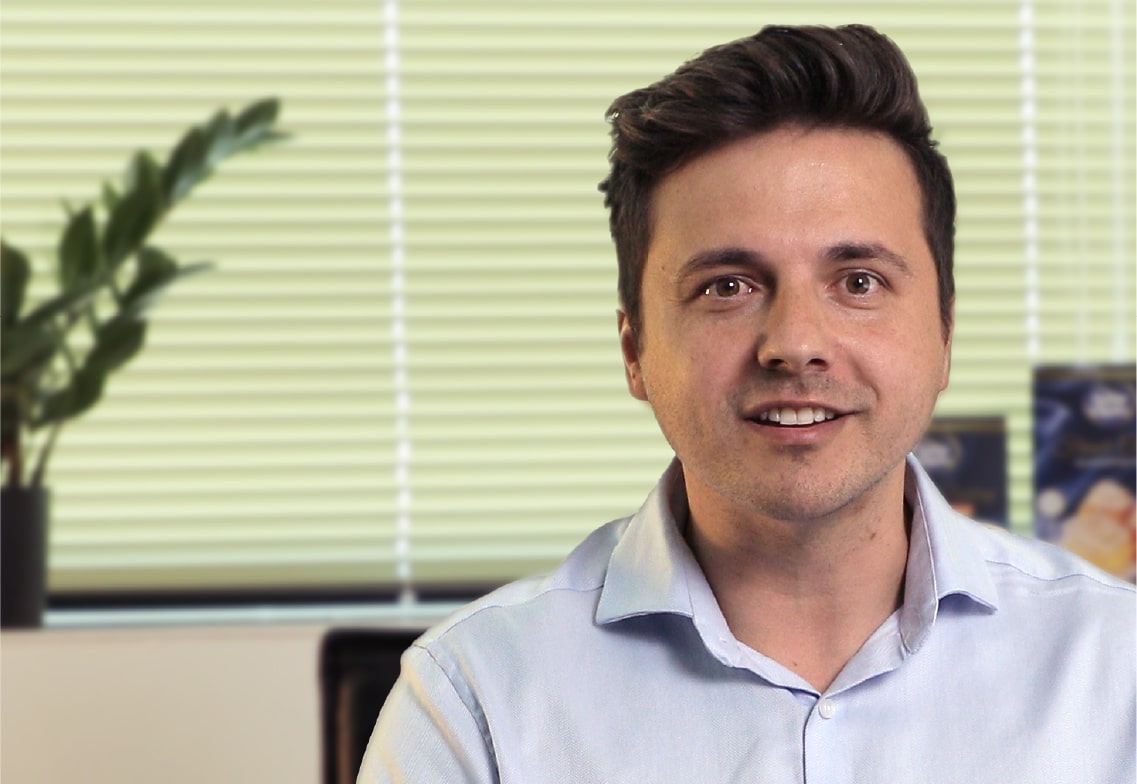 Deon Vosloo
Territory Development Manager, Sales
Deon holds a Bachelor's degree in Economics from the esteemed University of Pretoria in South Africa and worked in the Sales function of a local multinational company.
In June 2016, Deon's path led him to Foster Clark Products Ltd., where he joined as a Sales Manager overseeing seven of our African markets. Through dedication and a steadfast commitment to excellence, Deon has progressed steadily, embracing our internal Sales development career pathway.
Deon epitomizes the spirit of our global workforce, who have joined our company from various corners of the world aligned to our commitment towards diversity, international scope, and a future-oriented approach to work.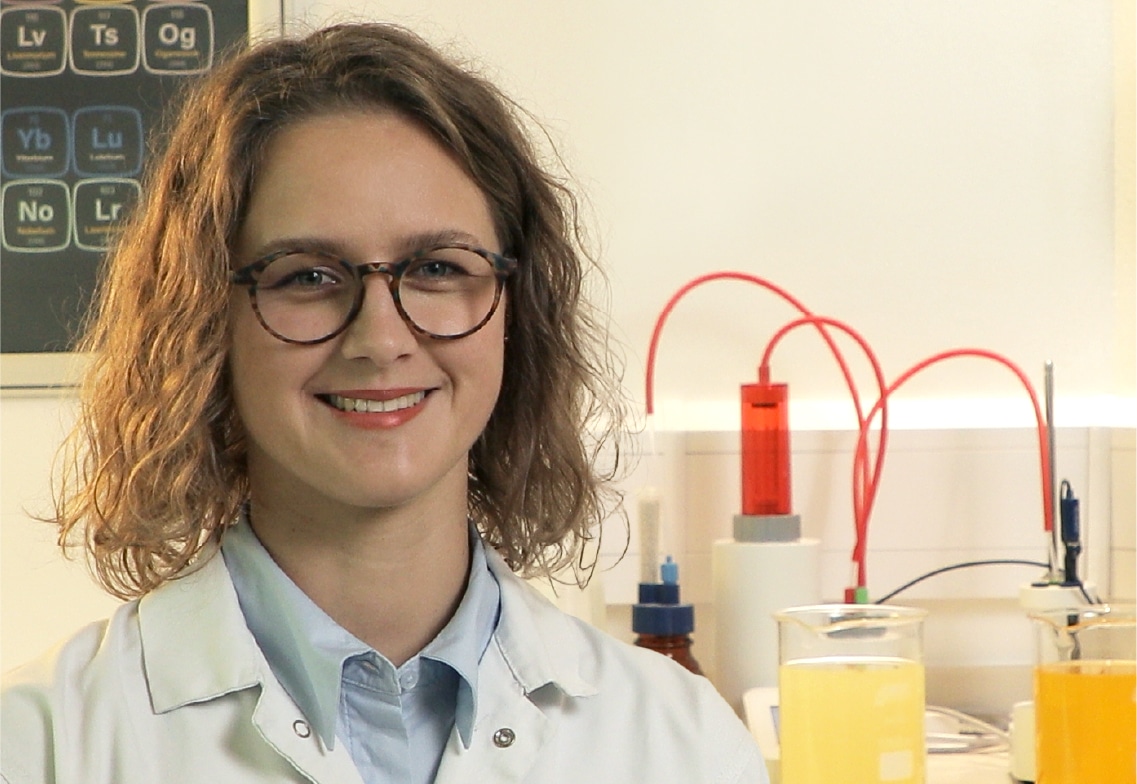 Laura Kairyte
Product Technologist, Research & Development
Laura is a talented individual who brings a wealth of knowledge and international experience to Foster Clark Products Ltd. She joined our company armed with a Bachelor's degree in Food Science and Technology from Kaunas University in Lithuania, her home country. Determined to continuously expand her expertise, she pursued a Master's degree in Food Technology at the prestigious University of Wageningen in the Netherlands. Laura's dedication to her craft and commitment to personal growth make her a valuable asset to our team.
Laura's journey of growth continues within our dynamic Food Technology department, where she has the incredible opportunity to expand her horizons even further. With her extensive knowledge and expertise, she now shares her valuable insights with colleagues, fostering collaboration, and propelling our innovative product portfolio towards further growth.
Join us in building a
better world
The possibilities to achieve are endless.
Join us to make the difference.