career pathways
Engineering
Finance
HR
ICT
Manufacturing
Marketing & Strategy
Planning
Procurement & Supply Chain
Quality
R&D
Sales
Process & Applications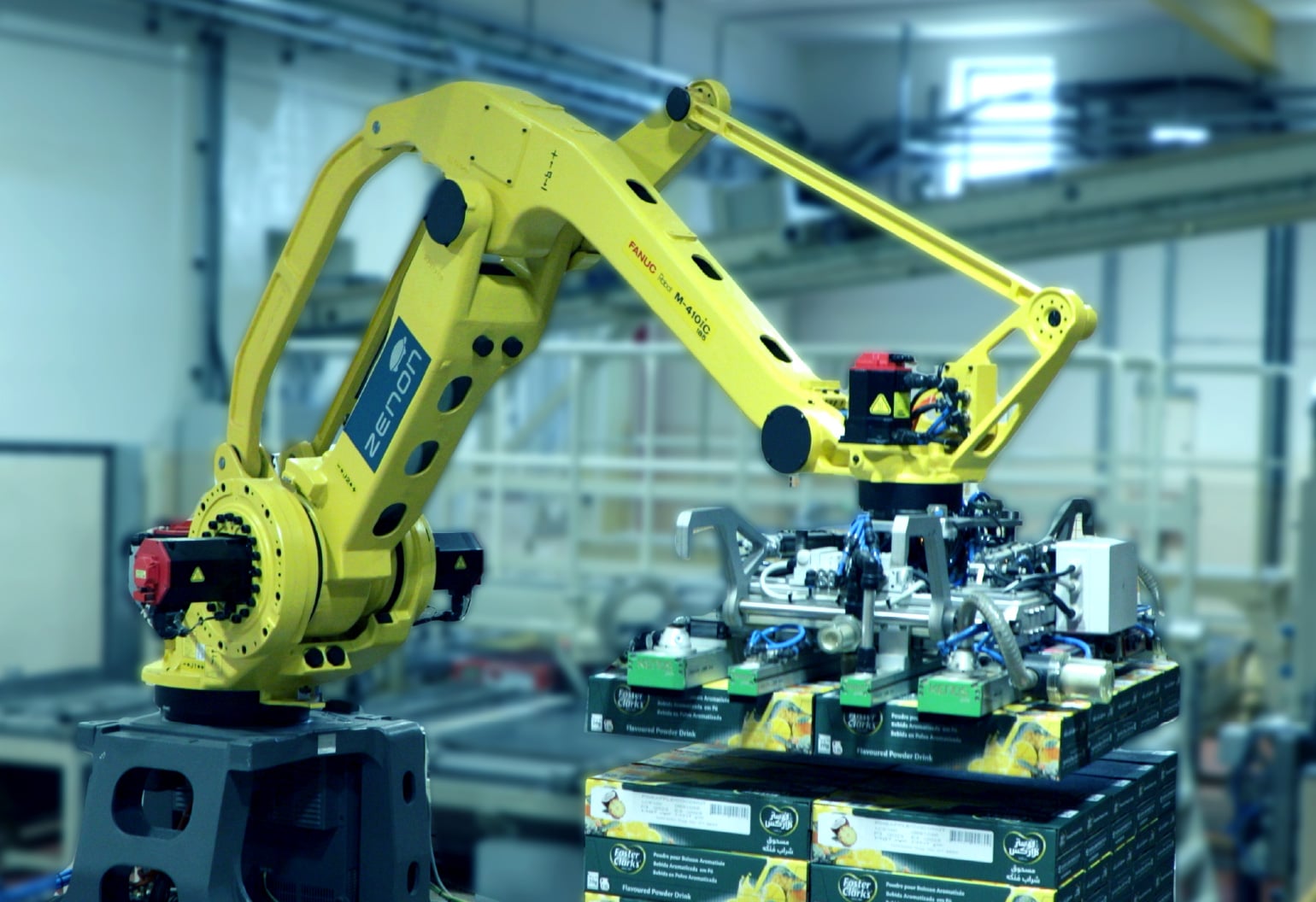 Engineering
Dedicated to staying ahead of the curve and pushing boundaries. Form part of our team that embraces challenges and seizes the opportunities that lie ahead.
Within the Engineering department, our strategic focus on Packaging and Processing drives us to deliver cutting-edge technical solutions aligned with our company's objectives.
The Engineering department plays a pivotal role in deciphering the needs of our organization, meticulously analysing them and translating them into practical technical solutions. Our mission is clear: to provide innovative solutions to our business units, at a pace which ensures the company's competitiveness and relevance in a dynamic global market.
Check Our Vacancies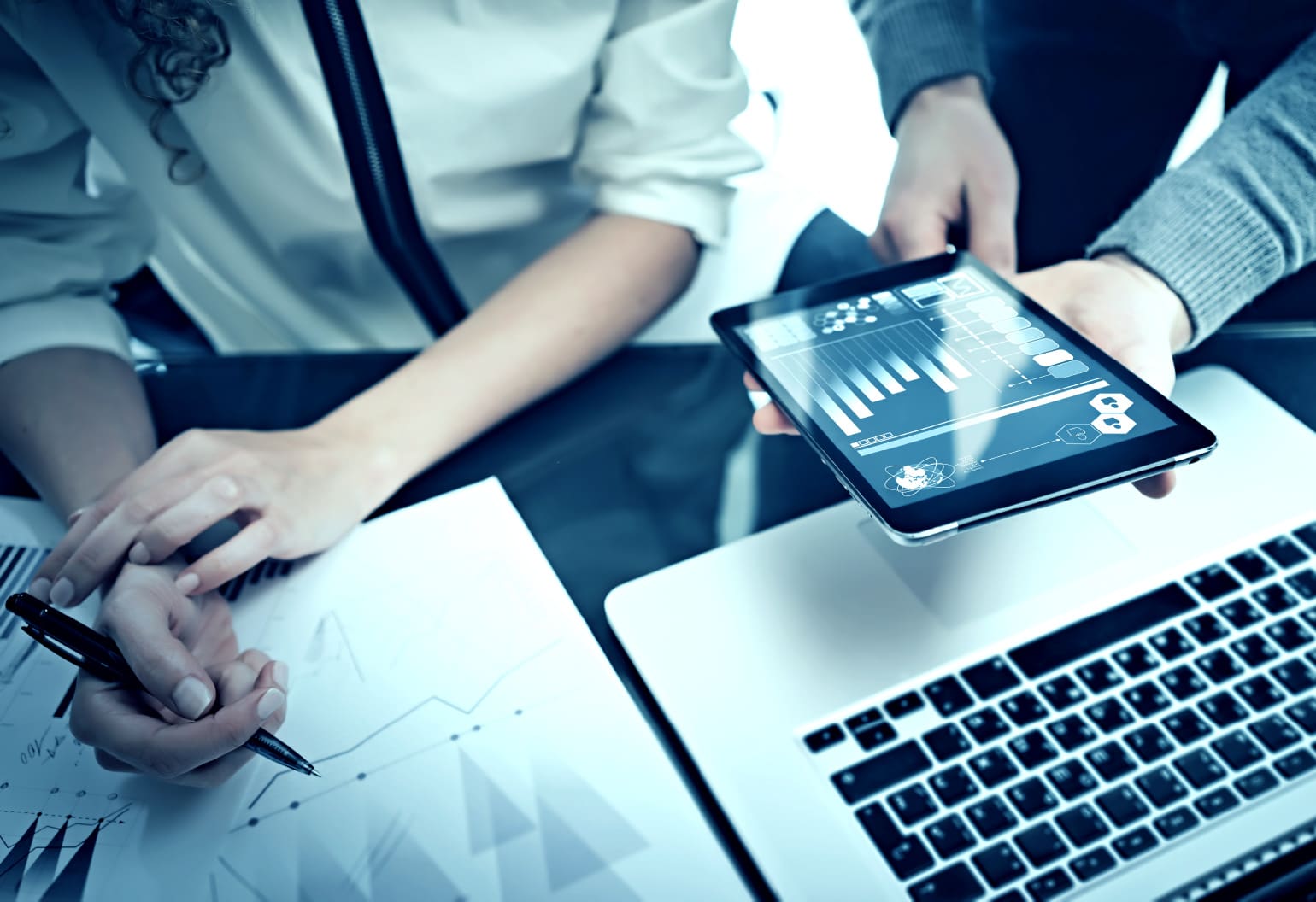 Finance
Finance promotes sound-decision making, supporting all parts of the business. We need number-loving individuals like you to help us realise our growth strategy.
The Finance function ensures financial harmony and alignment with the company's objectives. It enables insights and direction, providing valuable financial guidance to the other departments and management.
We harness the power of data and analytics and fuel a culture of informed decision-making. To achieve this, we are investing in analytics and business research, seeking to promote a data driven culture and a high level of automation.
Besides this, our mission is to foster a culture of accountability, visibility, and collaboration, in all areas of our business.
Check Our Vacancies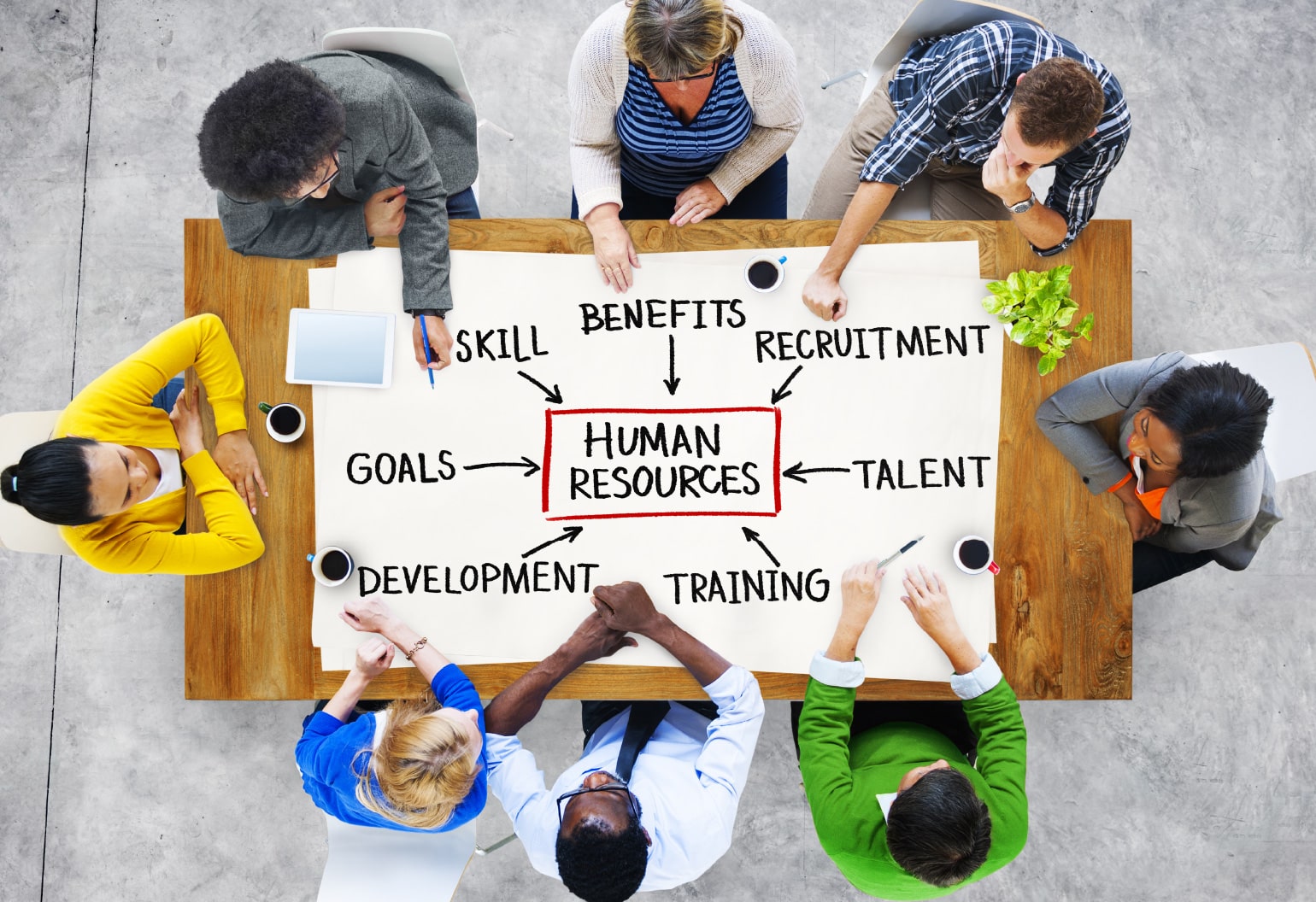 HR
People are our biggest motivators. Join a team focused on attracting the right talent, developing people, whilst ensuring an engaged workforce who will propel us into a bright future.
Considered the heart of our organisation, our HR department is tasked with enabling the company to deliver its corporate strategy and objectives. This it does by building a strong organization and by enhancing skills of those in management, to make sure the company can captivate top talent, nurture their growth, reward them competitively and ensure their retention.
The core functions delivered by the HR department are: Organizational Design and Development, Talent Acquisition, Talent Management, Compensation and Benefits, Performance Management, Employee Relations, Labour Relations, Health and Safety, and Data Management.
The HR Department is the go-to when it comes to everything people-related. We look to create great, skilled teams, as well as to give each employee the tools needed to progress in their careers.
Check Our Vacancies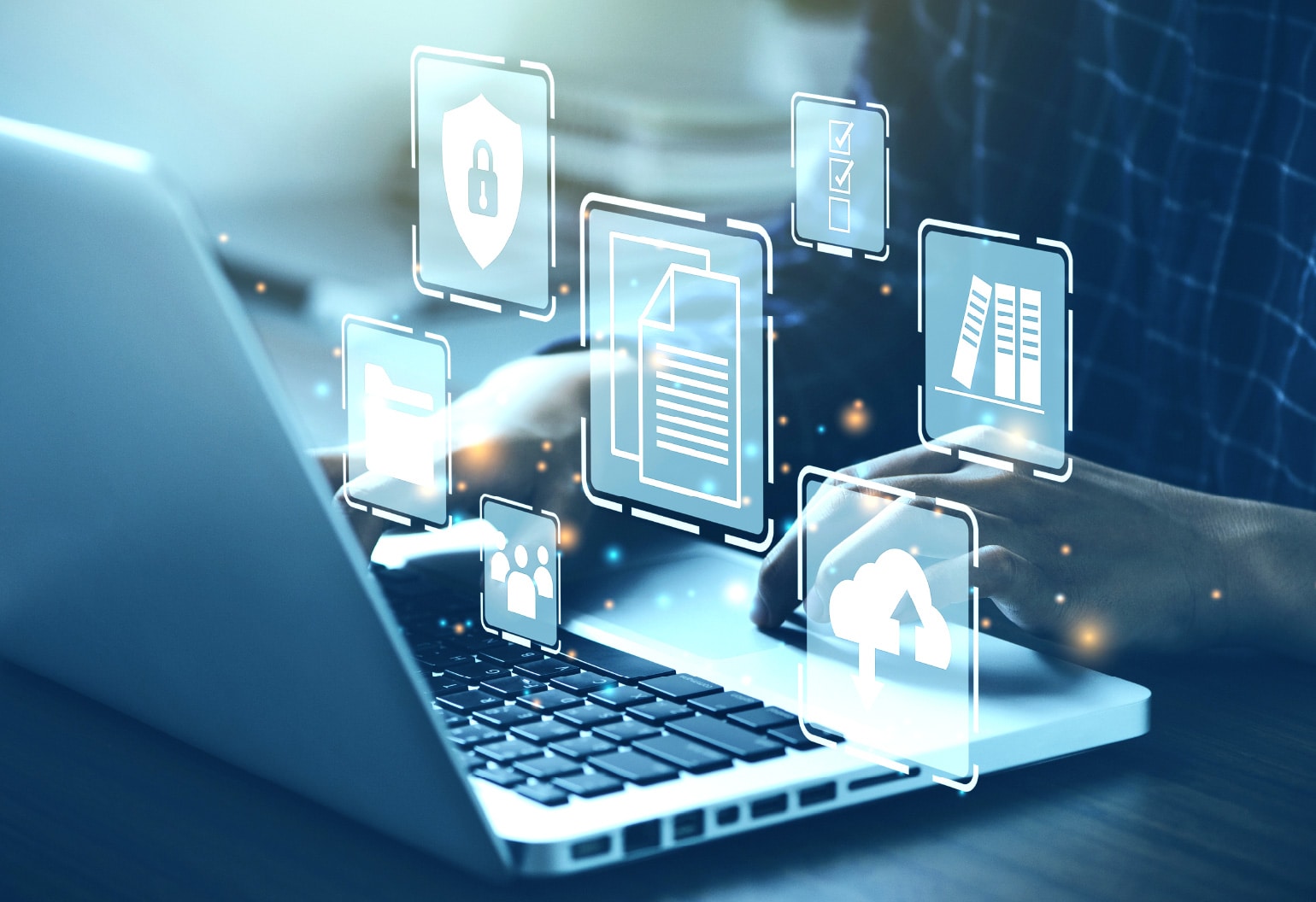 ICT
If innovation and efficiency are music to your ears, join our ICT team and help us unlock the full potential of technology.
Our ICT department continuously strives to employ the best technological solution to power Foster Clark Products Ltd. business objectives. Our mission is clear: to ensure the availability, integrity, and security of our ICT systems through a combination of internal resources and trusted third party contractors.
This department empowers operational processes through automation and improvement, leverages common enterprise IT systems and master data source whilst delivering and maintaining high-performance IT infrastructure and systems. It also safeguards data and systems availability, integrity, and security, ensuring safety of information and hence pristine business continuation.
Check Our Vacancies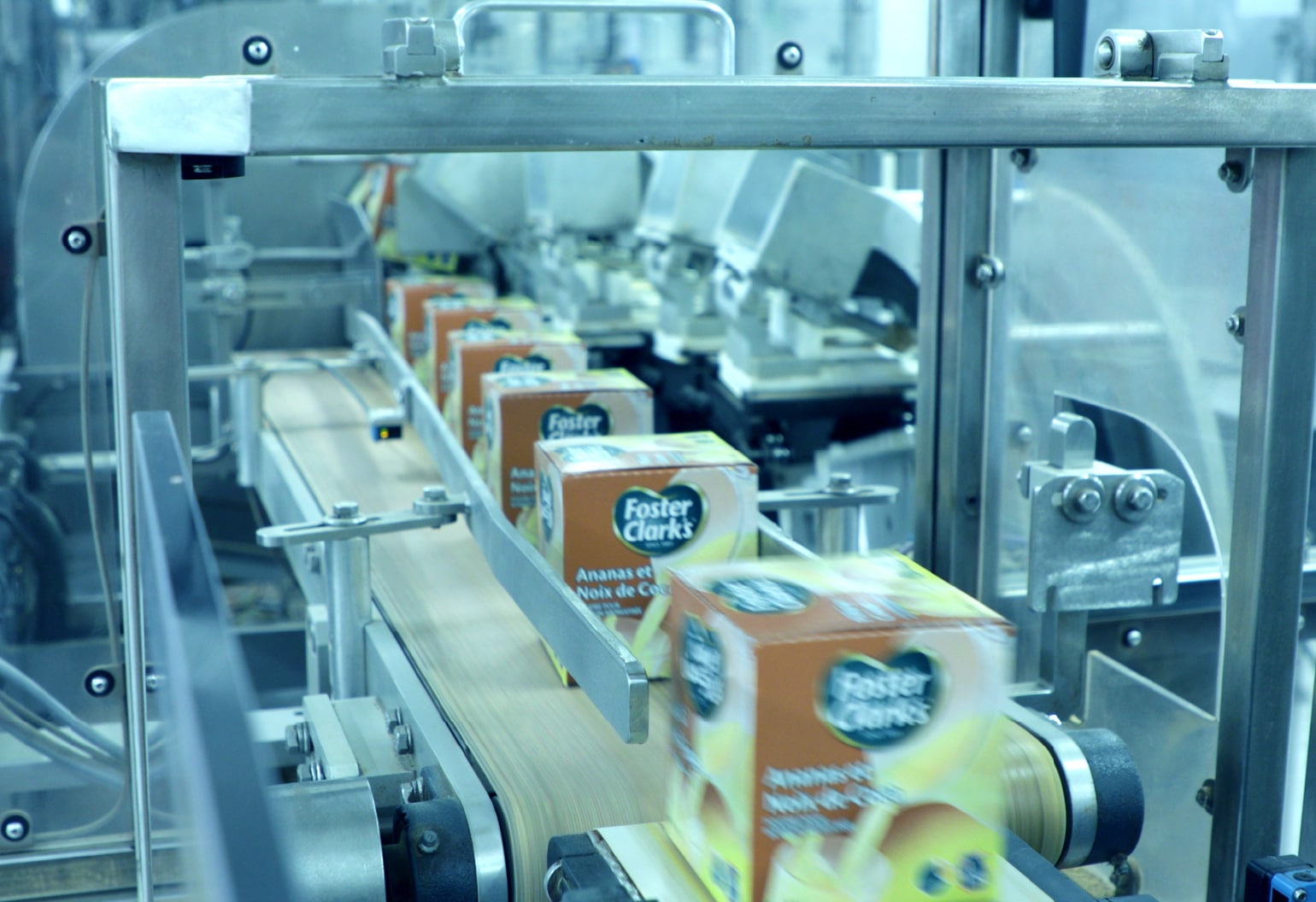 Manufacturing
Working alongside manufacturing industry professionals, forming part of the Manufacturing department will enable you to create top-notch quality products.
Being part of our Manufacturing function will enable you to familiarize yourself with our long- and short-term manufacturing strategy by helping to assess and implement improved processes and new technologies. You will have an opportunity to help develop and roll out our LEAN, Continuous Improvement, and Safety programs to ensure the company remains efficient, and our employees work in a healthy and safe environment. Here you will work alongside industry experts, learn from the best, and embrace rewarding challenges. In our family atmosphere, you can truly make a difference.
We take pride in creating top-notch quality products and delivering exceptional service in a working environment that is safe for our people while working in a truly global network. Efficiency, safety, and quality in a people-oriented environment are key, and so we look to combine expertise and innovation in practice.
Check Our Vacancies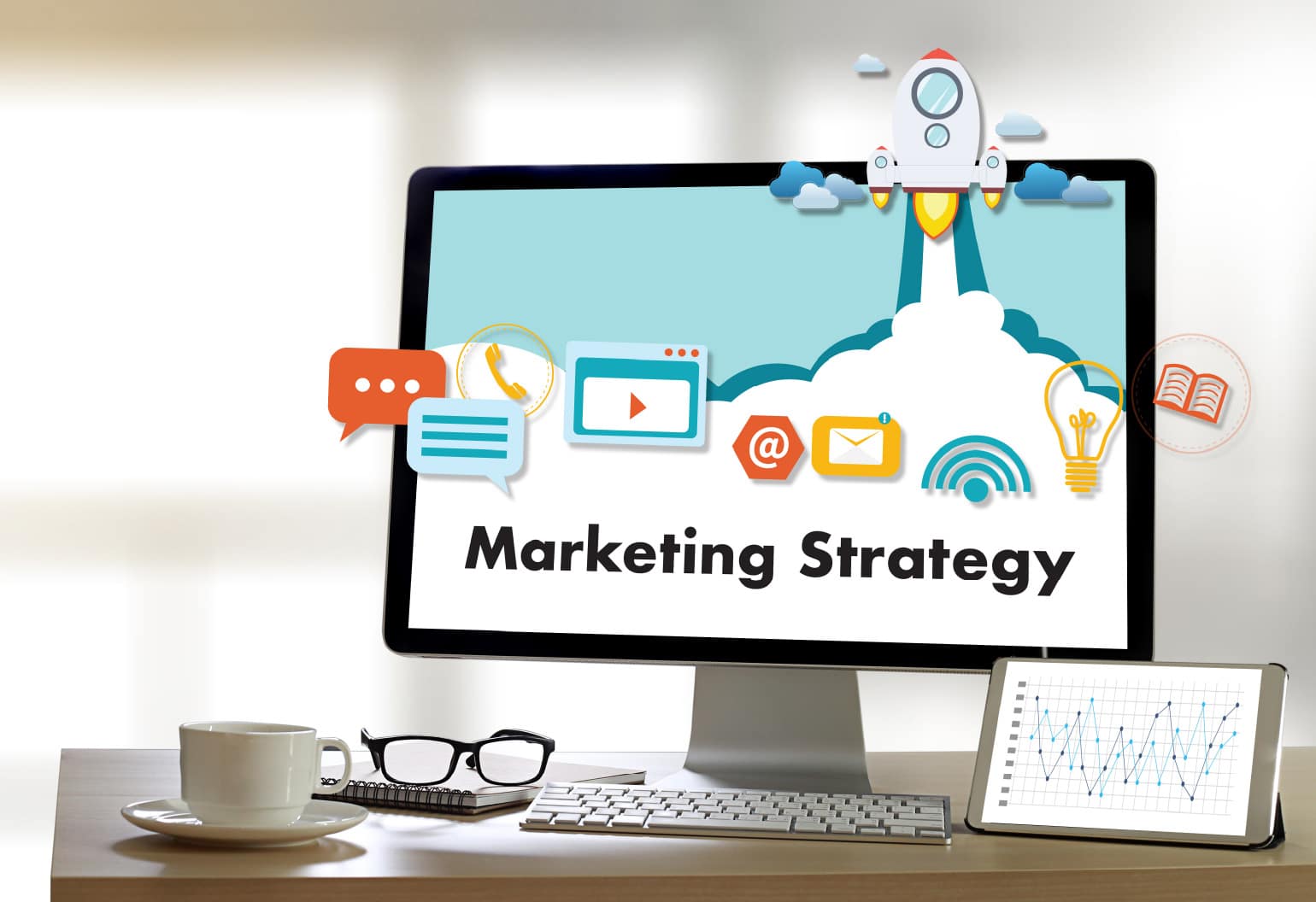 Marketing & Strategy
An exhilarating journey which captivates brand experiences, shapes the marketing landscape, and unlocks your potential for success.
Our vibrant Marketing function strives to create fulfilling brand experiences for our valued consumers. Collaboration lies at the heart of our work, as we closely partner with Sales, Research and Development, Operations, and agency partners, among others, to bring our vision to life.
To flourish as a member of our team, you must share our unwavering dedication to continuously improve the quality of life for individuals, families, communities, and the planet. Exceptional communication and analytical skills are vital, as is the ability to foster internal collaboration and influence external partners to execute our strategies seamlessly.
At Foster Clark Products Ltd., our objective is to cultivate a Marketing department brimming with the necessary skills to drive current initiatives and shape the future of our company.
Check Our Vacancies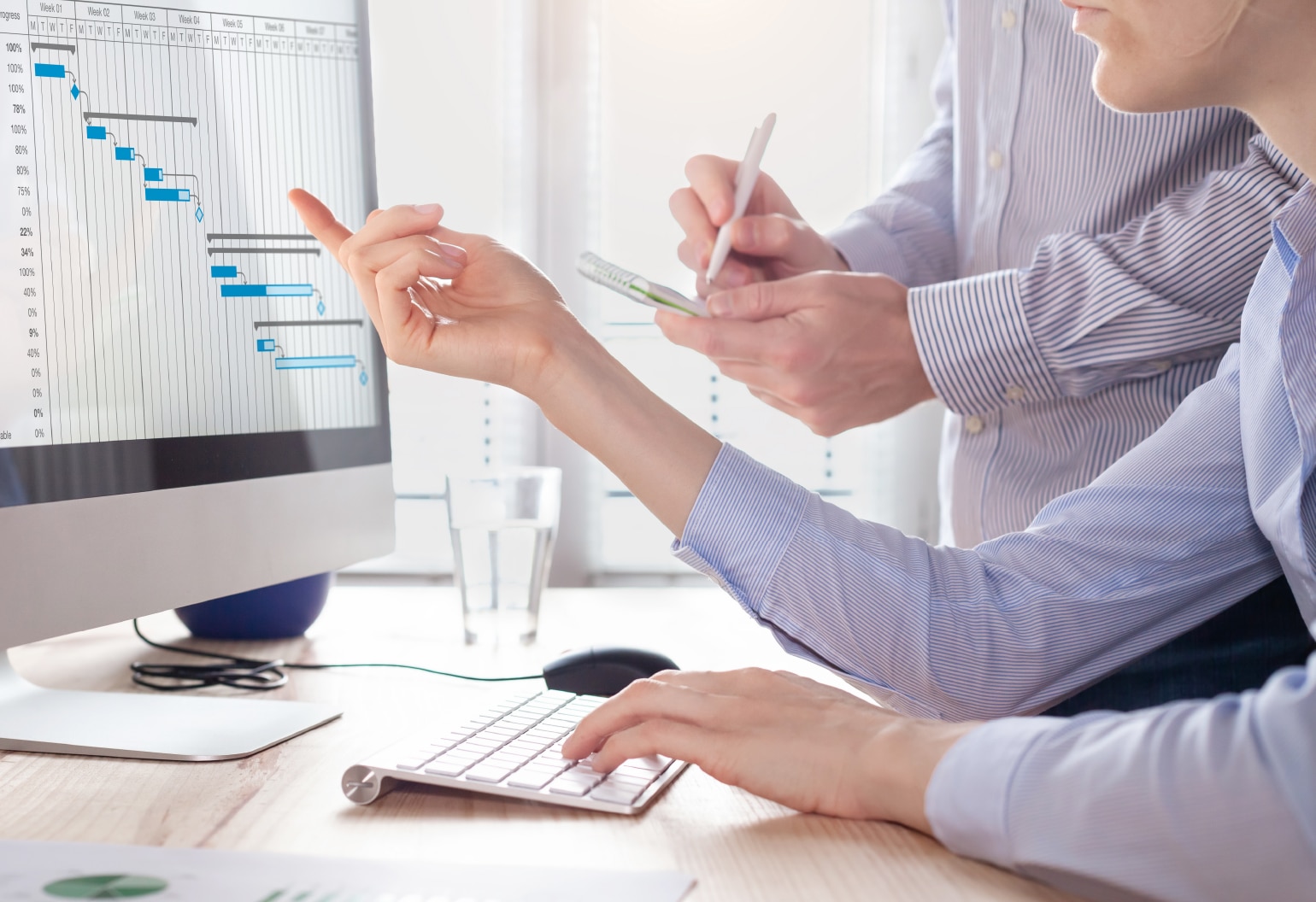 Planning
Be part of a team that is constantly seeking ways to optimize processes and elevate performance. With you on board, let's shape the future of manufacturing.
At our core, we are dedicated to take care of the production budget, do the mid-term planning, lead the sales order evaluation, coordinate the material planning, and finally execute all these planning processes. By exercising these crucial processes, our Planning team is in a pivotal position seamlessly integrating raw materials and production processes to create exceptional products that surpass customer expectations, precisely when they are needed.
With a strategic mindset, our Planning team collaborates across the company, exchanging ideas and identifying opportunities to enhance processes and achieve cost savings.
Check Our Vacancies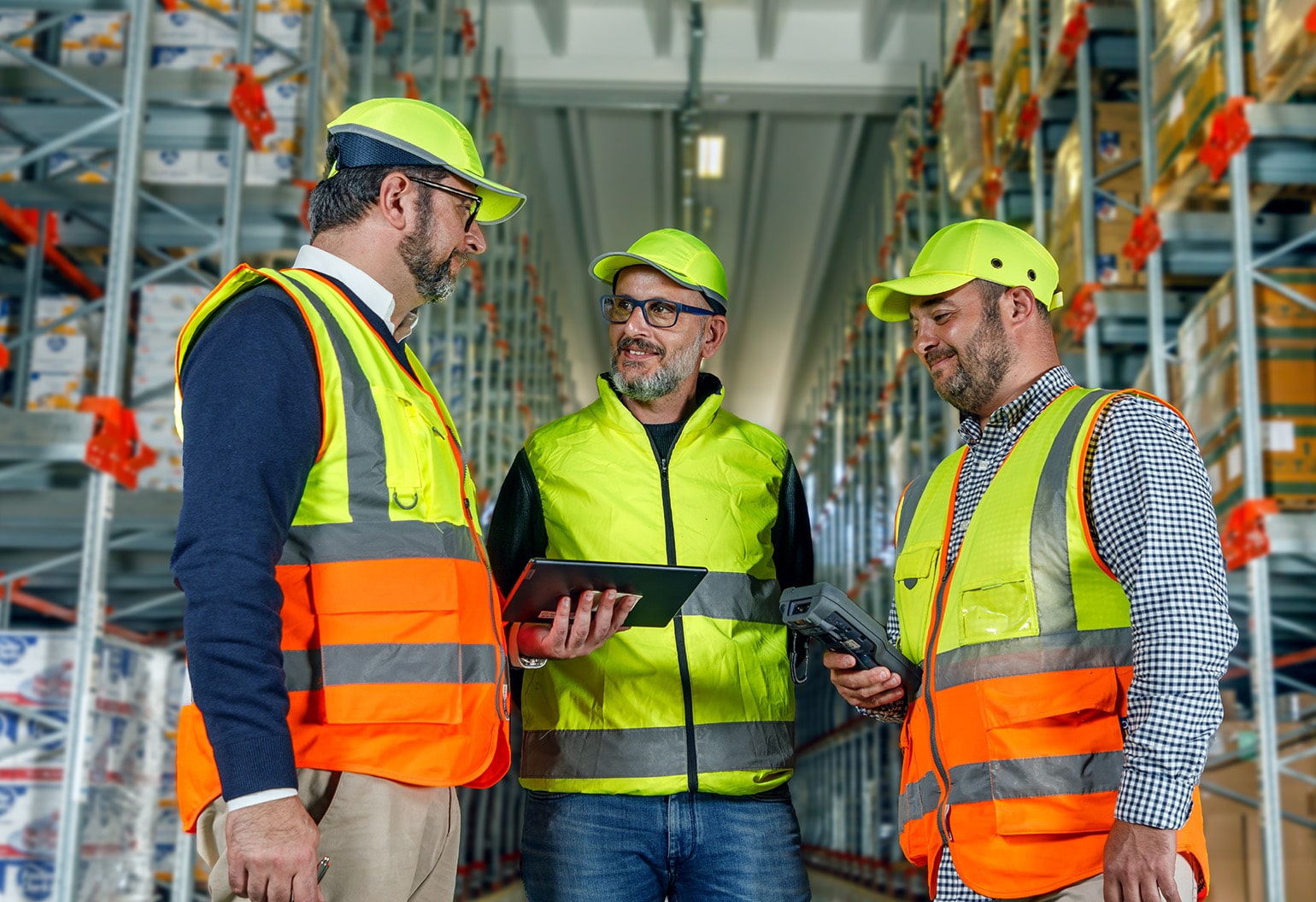 Procurement & Supply Chain
With increasing consumer expectations and the variety of options on the market, it takes strong capabilities to source the right products to fuel innovation. This is where our Procurement & Supply Chain steps in.
With increasing market expectations and costs of producing goods, our Procurement Department works tirelessly to unravel the best sourcing solutions, enhance supply chain efficiency, and foster strong vendor relationships.
Our Supply Chain is the backbone of delivering quality products to our valued customers and consumers. Through collaboration with commercial teams, it develops demand forecasts. It then works closely with global suppliers to ensure responsible sourcing and value creation, to drive sustainable growth.
From safe storage to timely transportation, our Supply Chain team ensures that our customers' and consumers' needs are met in-full and on-time.
Check Our Vacancies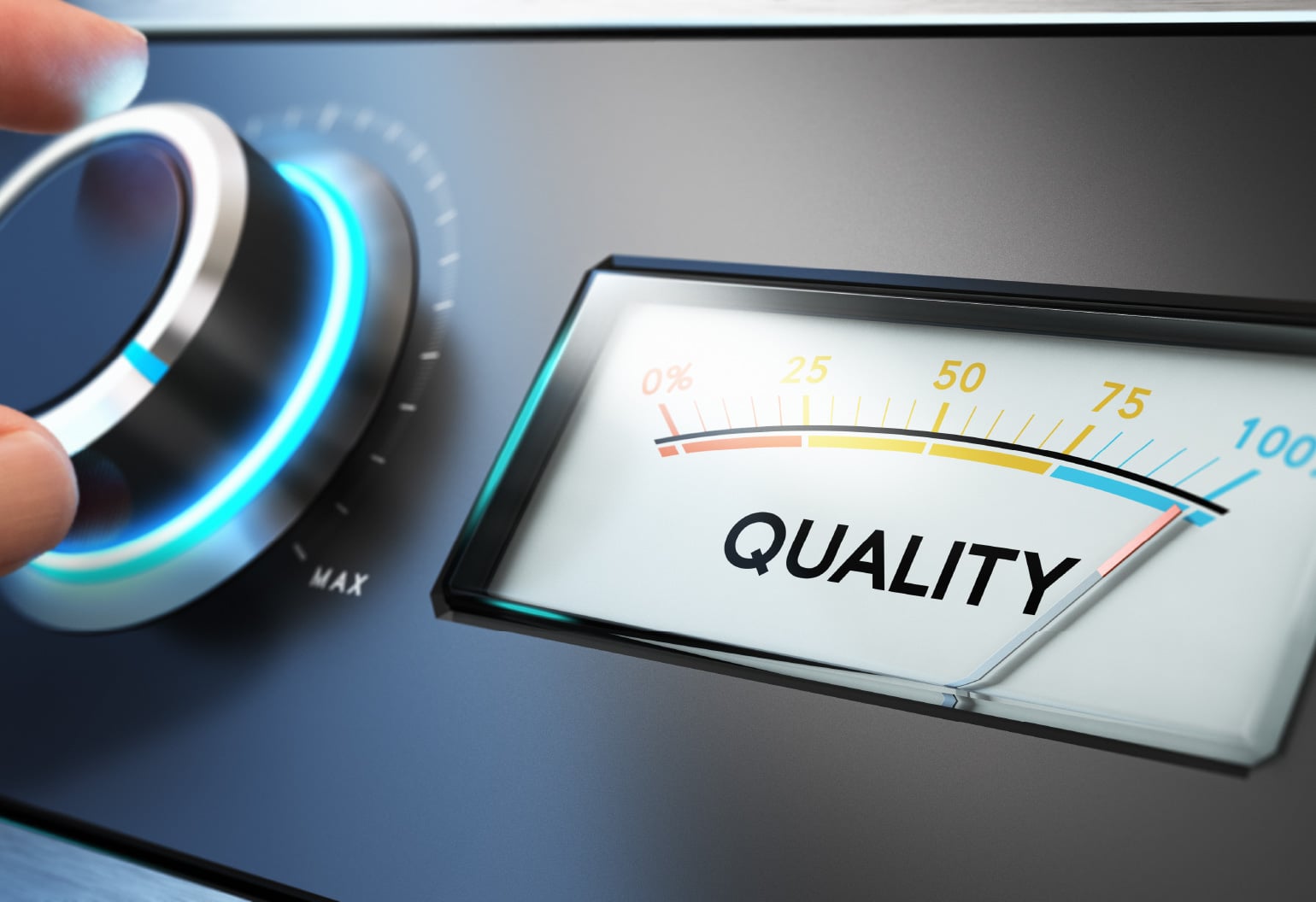 Quality
With us, quality is not just a priority, but a passion. Join us as we further a legacy of exceptional products, uphold food safety, and exceed expectations.
The Quality function at Foster Clark Products Ltd. holds an unwavering commitment to Food Safety and delivering high-quality products to our valued consumers and customers.
Our team is dedicated to implementing and meticulously monitoring robust quality systems. These systems not only ensure compliance with internal and external food safety, regulatory, and quality requirements but also serve as a foundation for continuous improvement throughout the entire product life cycle.
Quality is not just a checkbox but weaves through all stages of production, as of the initial design phase. Our Quality team seeks to enhance and elevate every step of the product life cycle.
Check Our Vacancies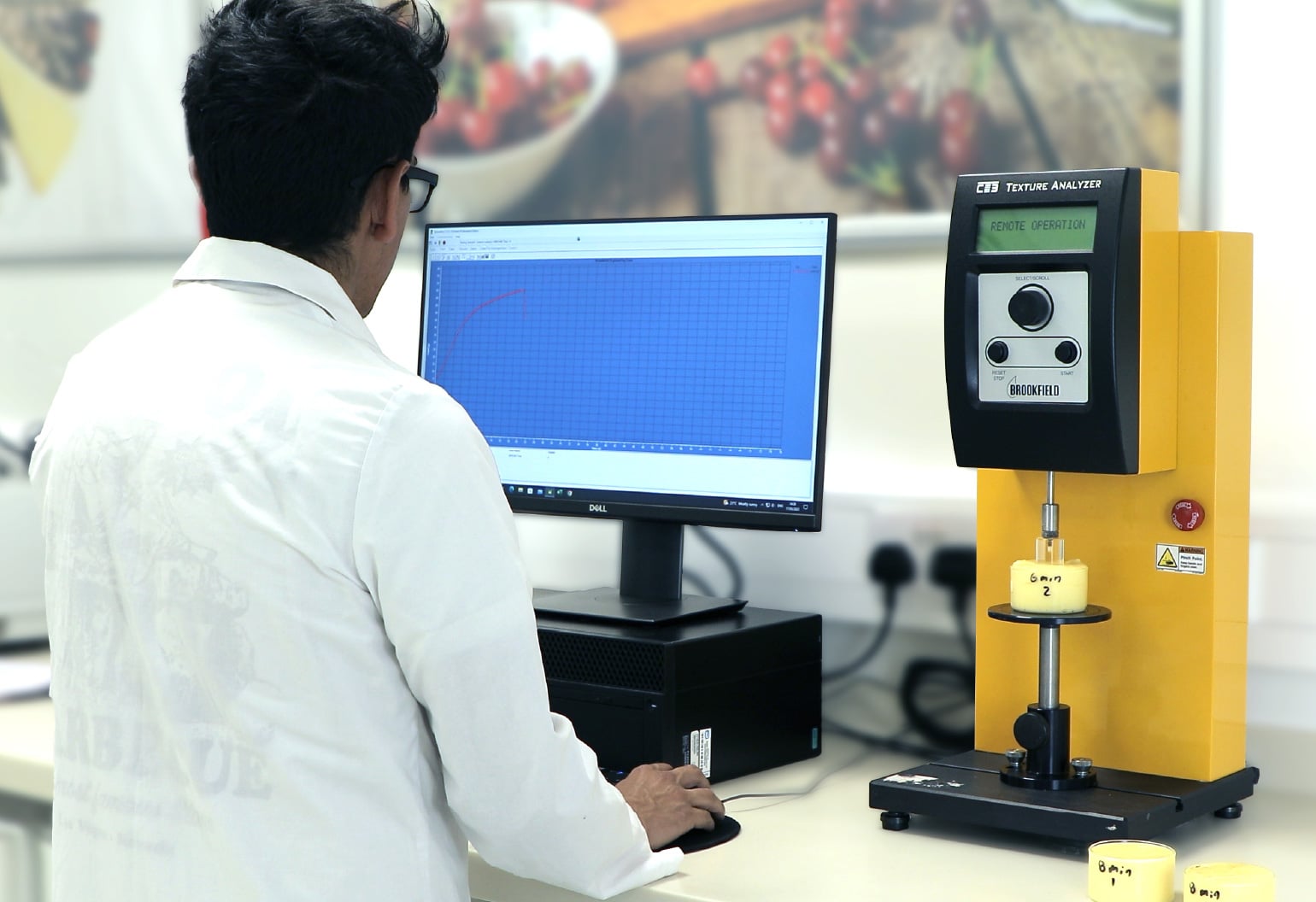 R&D
Play a pivotal role in driving innovation and bringing forth remarkable products by joining our R&D team.
This team brings together a group of passionate professionals with expertise in Food Science & Technology and Food Process Engineering. Their diverse backgrounds and varying levels of seniority bring forth a wealth of experiences from within the FMCG industry. Their scientific and specialised knowledge in Food and Beverages enables the development of new Foster Clark Product Ltd. products across categories.
This team co-operates with many other departments to ensure innovation in all facets of our organisation. Due to the nature of our business, a strong emphasis is set on procurement and so our R&D team scouts for new ingredients in search of cost-efficient product solutions of quality.
Check Our Vacancies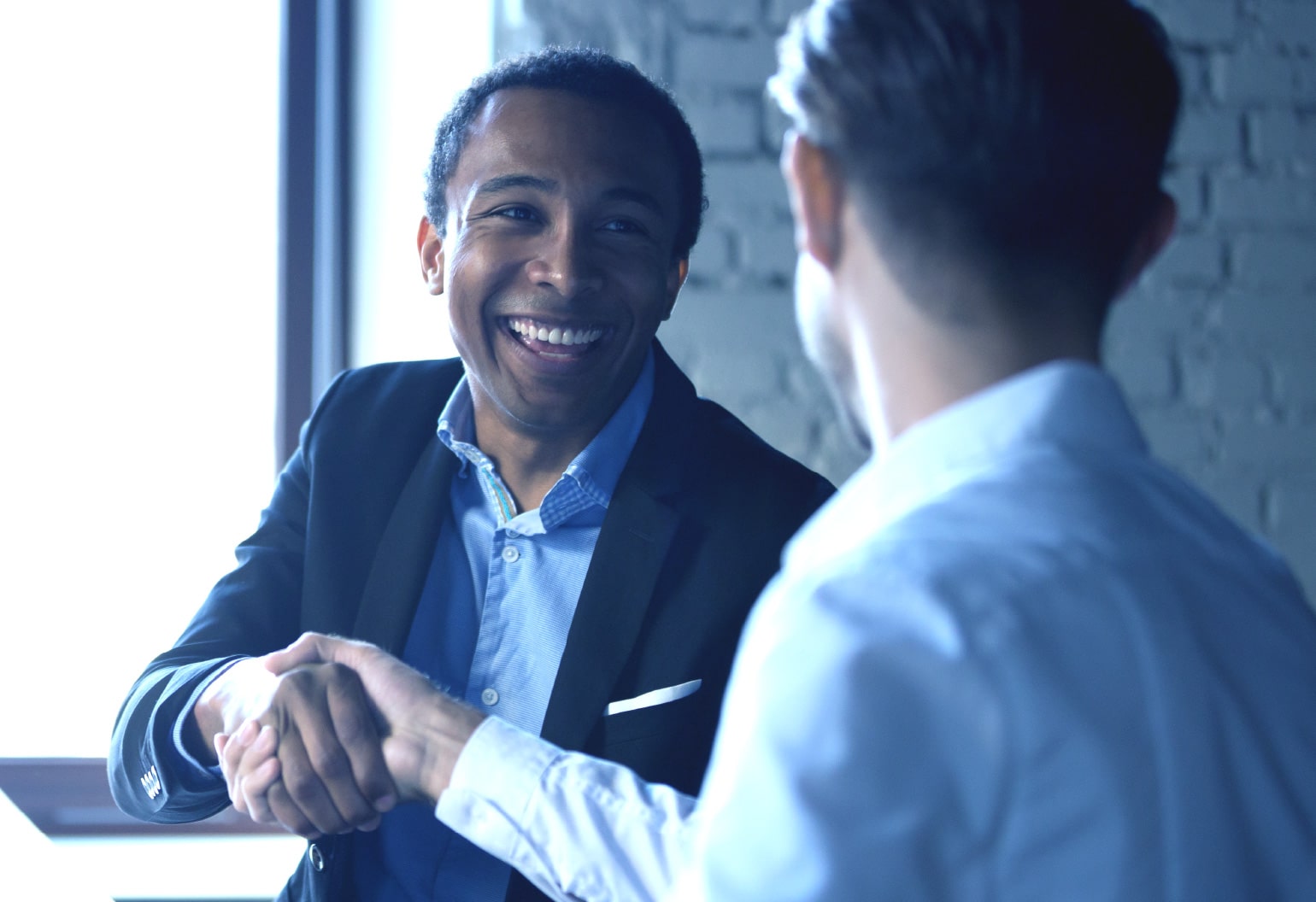 Sales
If energy, a keen eye for numbers, and strong interpersonal relations describe you, the Sales function might be the place for you to shine.
Our vibrant Sales team drives our company's growth and includes the following pivotal areas: Customer Relationship Management, Export and Supply Chain Management, P&L and Financial Control, Route to Market and Channel Management, Category and Key Account Management, as well as Advertising and Promotion Planning.
Irrespective of which area of Sales you set your eyes on, we seek individuals with an entrepreneurial mindset, self-reliance, and plenty of personal drive. Our team exudes a contagious energy that propels us to compete with FMCG industry giants on a global stage. To truly shine, you must share this extraordinary quality. Support these abilities with the intellectual curiosity to find new solutions and a high standard of integrity, then you will soon be making a unique contribution to the team.
Check Our Vacancies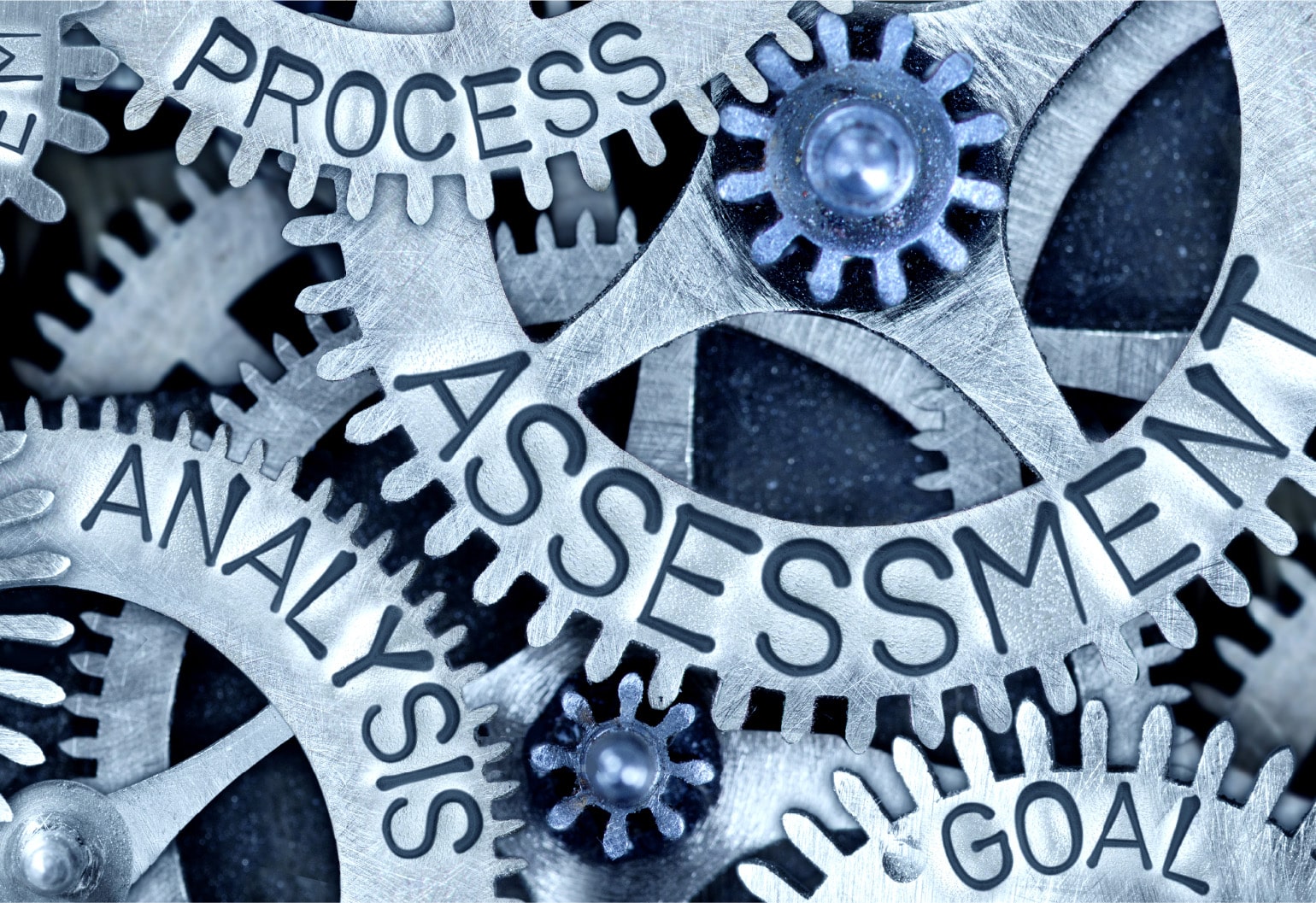 Process & Applications
Is strong technical knowledge, organisational skills, and devising processes your strong suit? Then our function is the place for you to be.
The Process & Applications Department at Foster Clark Products Ltd. ensures support to the development programs of the company by providing specialized knowledge and setting standards. The function explores new technologies and defines new production processes.
The process support section manages and improves the business processes along the product life cycle of a product (P2M/phase out/maintenance of codes in ERP) and supports the de-complexification of the portfolio (i.e. flavour de-complexity, code maintenance). The regulatory part ensures surveillance of the regulatory landscape and compliance with regulatory standards.
Process & Applications does also provide theoretical understanding of sensory science and supports internal/external sensory tests. Moreover, the department also manages the stability program and explores and implements new testing methods.
Check Our Vacancies
Join us in building a
better world
The possibilities to achieve are endless.
Join us to make the difference.